Man Jailed For Stabbing Flatmate
10 May 2019, 12:42 | Updated: 10 May 2019, 12:45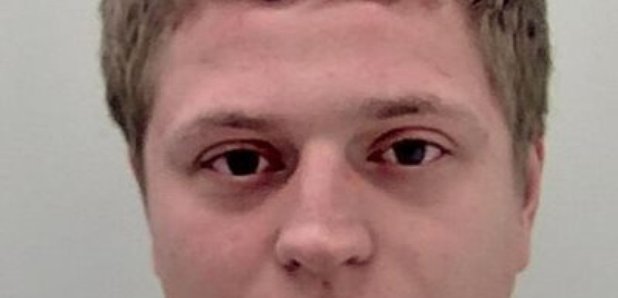 A man who repeatedly stabbed his flatmate with a bread knife after a row over a game of pool in Northfleet has been jailed for 14 months.
Sergej Kiseliov, 21, fled to Lithuania after the attack in October 2018 but was arrested there and extradited back to the UK. He pleaded guilty to grievous bodily harm without intent at Maidstone Crown Court.
The court heard the assault occurred following a night of socialising between Kiseliov and a number of men he was living with – including the victim. The men were living at a flat in Northfleet High Street and had spent the night talking and drinking together.
At around 10pm the victim and another housemate visited a nearby pub in Rose Street. Kiseliov entered the same venue around an hour later and became angry when he was initially refused service due to the premises being about to close.
He approached the victim who was playing pool with his other housemate. He grabbed the cue from the victim but was told he could not join in and moments later a member of bar staff told him to leave the venue as he appeared to be frustrated.
Kiseliov waited for the victim to return home and an argument broke out during which he stabbed the victim with a bread knife in the kitchen, causing multiple stab wounds.
He then fled to Lithuania but Kent Police officers continued the investigation in his absence.
A European arrest warrant was subsequently issued and Kiseliov was detained in Lithuania before being returned to the UK.
Police Constable Nick Shaw, Kent Police's investigating officer for the case, said: "Kiseliov's decision to seriously assault a man over an issue as trivial as a game of pool show him to be an extremely dangerous and violent individual.
"His decision to use a knife to repeatedly wound the victim only aggravates the offence and I am pleased that we have been able to secure a custodial sentence.
"We have zero tolerance for those who choose to use a knife as a weapon and I am pleased that our investigation was able to have Kiseliov detained overseas and brought back to the UK to face justice."