Man Tied Up And Robbed Near Tonbridge
30 August 2017, 12:30 | Updated: 30 August 2017, 12:32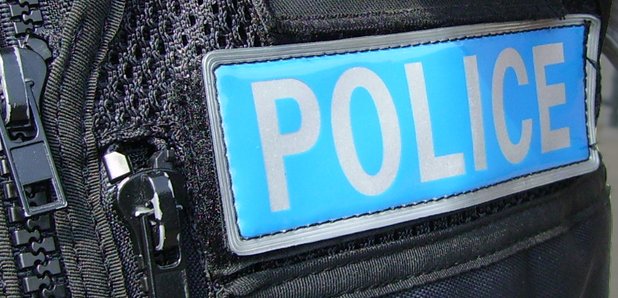 Police are looking into reports a man was tied up, bundled into the back of his van and robbed on the A21 near Tonbridge.He has told officers he was pulled over by the side of the road by a black unmarked Audi A3 with blue lights and sirens going on Monday morning.
The Audi pulled up in front of it and two men got out and threatened the male van driver, before tying his hands and placing him in the rear of the van.
The men then removed cash from the rear of the van in black and white plastic sacks and left the scene in the Audi.
The van driver managed to freed himself before flagging down a passing lorry and alerting police.
It happened on the coastbound carriageway of the A21 between the M25 junction and Morley's roundabout near Tonbridge at around 7am.
The Audi was later found set alight in the car park of a recreation ground near the A25 at Brasted.
One of the suspects is described as white, in his early 30s, 5ft 2in, slim with dark hair and wearing sunglasses.
The other man is described as white, 30 to 40, 5ft 5in, of average build, with dark hair, a brown beard and wearing a black cap. Both were wearing black long-sleeved tops and trousers, dark scarves, grey gloves and black shoes.
Anyone who saw the Audi and the van before, during or after the incident, or who may have dashcam footage that can help, is asked to contact Kent Police on 01622 604100, or they can call Crimestoppers, anonymously, on 0800 555 111.