Man Tried To Set Fire To Car With Baby Inside
26 April 2018, 08:50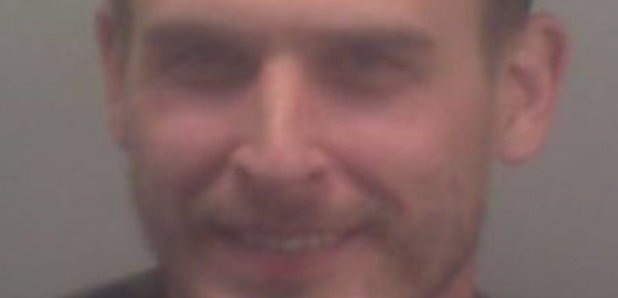 A man from Snodland who tried to set fire to a car with a baby inside has been jailed for nine years.
32-year-old Kyle Allen poured petrol over the Mercedes outside his home in Cantium Place last July.
The 32-year-old emptied the contents of a five litre fuel container over the body of the car.
He then attempted to ignite the fuel with his lighter, but failed.
One of the victims attempted to drive the vehicle to safety, before stopping a short distance away fearing it would burst into flames.
Police attended the scene and Allen was arrested shortly after.
At Maidstone Crown Court he later pleaded guilty to attempted arson with intent to endanger life.
He also admitted two counts of causing actual bodily harm, relating to separate incidents.
An additional five charges relating to further assaults and a fraud were ordered by the judge to lie on file.
He was sentenced at the same court on Wednesday 25 April 2018, where he was also given an extended licence of three years.
Inspector Richard O'Toole said: "There is absolutely no doubt that Allen's actions risked the lives of everyone inside the car that he targeted and this included a baby which was just a few months old.
"It was sheer luck the lighter he was carrying failed to ignite the many litres of fuel, with which he had doused the vehicle. Prior to this, Allen had already repeatedly harassed and assaulted one of the victims.
"The sentence now passed by the courts is a reflection of the danger he poses to members of the public. He is a violent and also extremely dangerous individual and prison is the best place for him."