Man's Body 'Mistaken For Fox' On Tube Tracks
27 April 2018, 10:13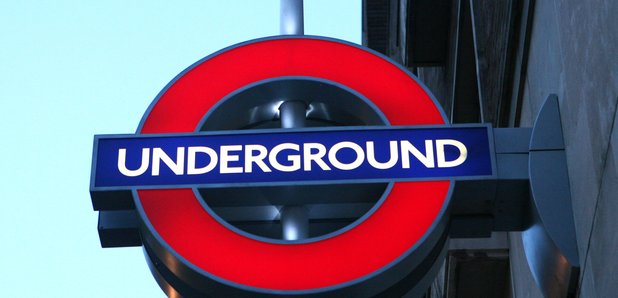 A man from Maidstone whose body was found in a tunnel on the London Underground could have been run over up to 300 times.
It's thought staff mistook the 47-year-old for a fox near Holborn station last December.
It's believed the man's body remained on the tracks between Holborn and Russel Square before being identified.
CCTV footage reveals the man was seen entering the tunnel.
Staff who went to check on him reportedly mistook him for a dead fox and he was only identified when police were called to the station around 14 hours later.
In that time it's estimated roughly 300 trains have passed over that busy stretch of the Piccadilly Line.
A spokeman for the British Transport Police said: "We were called at 1.42am on December 29 to reports that a body had been found in the tunnel between Holborn and Russell Square stations.
"A 47-year-old man from Maidstone was declared dead at the scene."
Transport for London added its thoughts are with the man's friends and family.
A spokesman added: "We are unable to comment further at this time pending the conclusion of the coroner's inquest."