McDonald's Attackers' Sentences Upped
25 May 2018, 17:23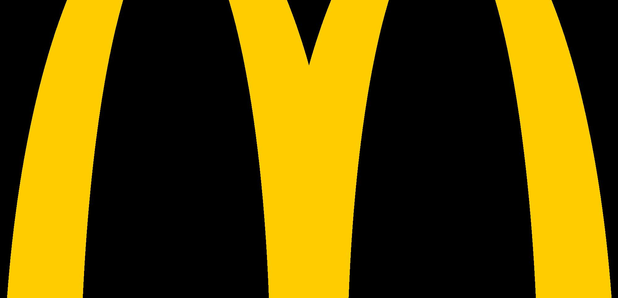 Two young men involved in a violent attack in a crowded McDonald's restaurant have had their sentences increased.
Three judges at the Court of Appeal in London ruled on Friday the original custodial terms imposed on Mohammed Gedi, 22, and Aiden St Louis, 19, were "unduly lenient".
St Louis, who used a large knife in the incident in a McDonald's branch in Gravesend - which was packed with up to 50 diners - had his sentence of detention upped from six-and-a-half years to nine years.
Gedi had his prison term increased from seven years to nine years and six months.
Announcing the court's decision, Lord Justice Davis referred to the "gravity" of the offence and said there was "a very significant number of serious aggravating factors present in this case".
The court heard the attack on a young male victim, who was chased into the restaurant, was carried out along with a third, unidentified, assailant who was also armed with a large knife.
The 18-year-old victim was stabbed a number of times, suffering serious injuries. During the attack he tried to defend himself with a child's high chair.
Lord Justice Davis said: "One thing that is to be emphasised is that there were a very large number of young people inside the restaurant at the time, as well as standing by the entrance."
St Louis, from Kent, pleaded guilty to a count of causing grievous bodily harm with intent and to having an offensive weapon.
Gedi, of Chingford, north-east London, who did not use a knife, was convicted after a trial at Maidstone Crown Court of the same charge of causing grievous bodily harm with intent.
In a statement after the ruling, Solicitor General Robert Buckland, who referred the case to the Court of Appeal, said: "This was a vicious and sustained attack which deserved a tougher punishment.
"I am pleased that the Court of Appeal has today agreed with my referral and increased Mr St Louis and Mr Gedi's sentences to reflect this."