Mental Health Trust Needs Urgent Improvements
9 May 2018, 10:15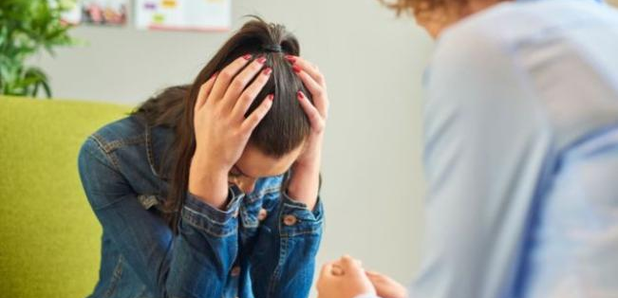 There's a warning mental health patients in Kent are being discharged too early becasue there aren't enough staff to look after them.
The Care Quality Commission (CQC) says the NHS trust responsible for treating people needs to be make urgent improvements.
CQC undertook an unannounced inspection of Kent and Medway NHS and Social Care Partnership Trust, following information received through its ongoing monitoring.
Concerns were raised with us around staffing levels and the potential risk this presented to patients.
Similar concerns had been highlighted during a previous inspection in January 2017.
Dr Paul Lelliott, Deputy Chief Inspector for Hospitals (and lead for mental health), said:
"It is a matter of concern that our inspection of the community services provided by Kent and Medway NHS and Social Care Partnership Trust has again found that patients are at risk of harm in some parts of Kent because they are not being properly assessed or followed up.
"Despite this, we also found areas of good practice by staff who are providing compassionate, high quality care during this challenging time.
"At the time of the inspection we immediately raised our concerns to the trust board who have now taken steps to put improvements in place. We will monitor the trust closely and follow these issues up at our next inspection to review the progress the trust has made"
The trust has admitted services need to be improved.
A spokesman said: "In 2017, the CQC told us that we needed to improve the services provided by our community mental health teams (CMHT). The CMHTs have carried out some really good work which was highlighted in the recent CQC inspection. However the progress has not been sufficient.

"We fully accept the CQCs findings. We were not where we should be at the time of the inspection, however the findings have helped us improve and work at pace and we have made excellent progress which we will continue in line with our comprehensive action plan."