MP Calls For Assurances On Kent Hospital
23 June 2017, 11:39 | Updated: 26 June 2017, 12:05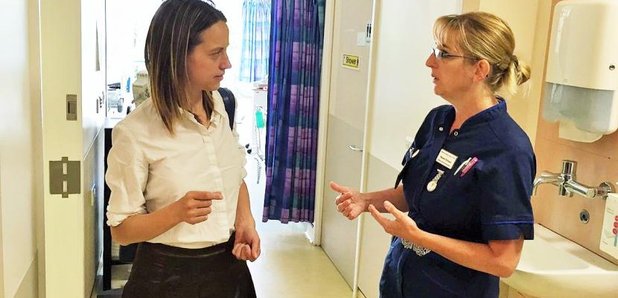 The MP for Faversham has called on the government to help secure the future of acute services at Kent and Canterbury hospital.
It comes after temporary changes were brought in on Monday meaning anyone needing emergency treatment after a heart attack or stroke will be taken to hospitals in Margate or Ashford instead.
During a debate in the Commons yesterday, Helen Whately said the changes should not be allowed to become permanent.
She urged the Secretary of State for Health to challenge the hospital on its contingency plans and to make absolutely sure that in the short term the changes are safe for patients.
The MP also called for a new hospital and medical school to be built in Canterbury.