New Attacks On Kent Officers
2 July 2019, 12:56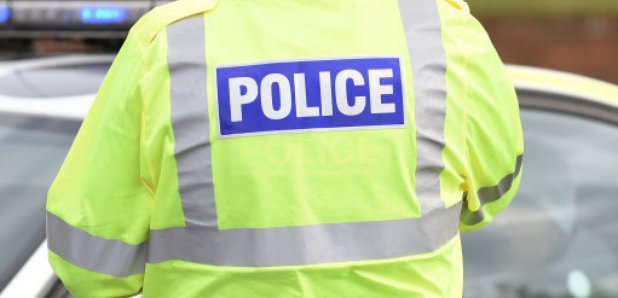 11 Kent Police officers have been attacked or threatened in just one weekend.
While some were spat at, kicked, punched and pushed, one was left in hospital after trying to restrain someone.
A number of suspects have been arrested under new powers to protect emergency workers.
Kent Deputy Chief Constable Tony Blaker said: "Every day our officers are required to attend unpredictable, challenging and sometimes volatile situations. This doesn't mean they should accept being abused, assaulted or spat at as part of the job.
"The large number of arrests made at the weekend demonstrates that such behaviour will simply not be tolerated.
"Like any other job, officers should not be subjected to assaults whilst they are carrying out their duties. It is unacceptable and those who are responsible for abusing and assaulting police officers can expect to be charged with an offence that can carry serious penalties."