New Powers For Emergency Charity
12 June 2017, 10:30 | Updated: 12 June 2017, 10:33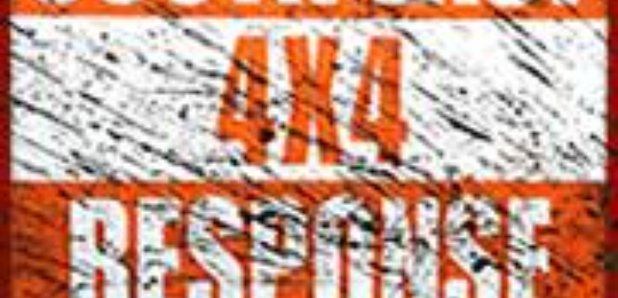 Volunteers from a charity which helps out in emergencies have been granted special powers by Kent police
In a UK first South East 4x4 Response will now be able to direct traffic and set up cordons on Kent's roads, freeing up police patrols.
Announcing the new powers at Kent Police Headquarters Assistant Chief Constable Tony Blaker said: "Our partners at South East 4x4 Response have been working with Kent Police for a number of years, steadily increasing the numbers of incidents they assist us with.
"They are instrumental in helping Kent Police and our partners conduct searches over land and in areas hard to reach".
Using designated powers, South East 4x4 Response is now able to place cordons on roads - excluding motorways – and direct traffic. This will enable its 100 volunteers to deal with incidents such as fallen trees, broken down vehicles and vehicles trapped in adverse weather conditions.
ACC Blaker added: "Up to now South East 4x4 Response has only been able to assist our teams in responding to incidents. Now these specially-trained volunteers can be deployed to certain incidents without Kent Police having to attend as well."