New Research To Provent Potholes
31 January 2019, 12:26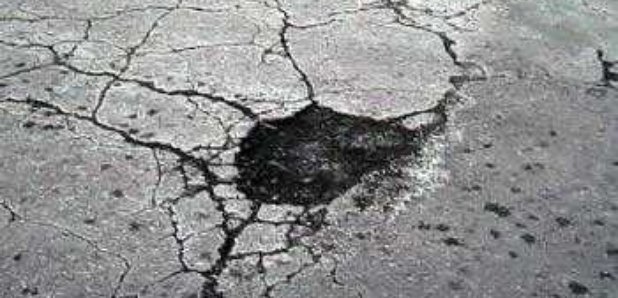 Kent has been chosen to take part in a national trial looking at ways to prevent potholes.
The county is of eight areas which will be trying out new road surfaces and technologies as part of the research.
The Government will provide £22.9million for The Live Labs projects which will see the testing of plastic roads, the use of kinetic energy to power lighting and geotherman energy created from paths to keep car parks and bus stations from freezing over.
Transport Secretary Chris Grayling said: "Potholes are the number one enemy for road users and this government is looking at numerous ways to keep our roads in the best condition.
"Today's trials will see how new technologies work in the real world to ensure our roads are built for the 21st century."
In the Budget in November, the Chancellor announced an additional £420 million for road maintenance for 2018/19 financial year. This brings the total funding for pothole repair and roads maintenance, including the Live Labs project, from 2015 to 2020 up to £6.6 billion.