Oyster Festival Returns
21 July 2017, 00:00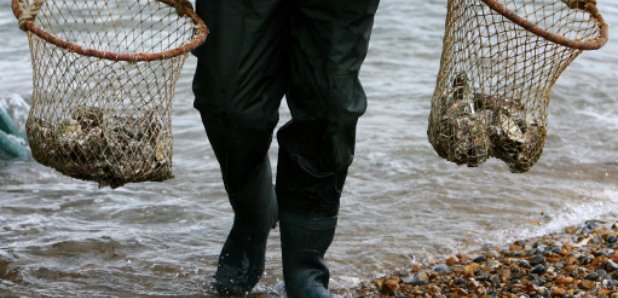 A scaled back version of one of Kent's most famous festivals gets underway this weekend following concerns about noise, anti social behaviour and overcrowding last year.
The Whitstable Oyster Festival 2017 will be running over three days this year instead of 10. The event has also been moved from the town's Harbour to the nearby Tankerton Slopes and there'll be a 9pm curfew for events.
Canterbury City Council received 43 formal objections following last year's festival with concerns it had become too big for the town, and that too much litter was left behind in the town and on the beaches.
The most traditional events will still feature in the programme between Saturday and Monday including the Landing of the Oysters which kick starts proceedings, and the Oyster Easting Competition.
Other events include Crabbing, the Mud Tug, various workshops and a food festival and beach party.
But the annual parade through the High Street has been cancelled because of traffic concerns and will be replaced by a colourful festival-themed procession from the oyster landing site on the beach to Tankerton.
The usual fireworks finale and open-air film screening has also been shelved due to a ruling that all events must finish by 9pm.