Part Of Power Station Being Demolished
28 April 2018, 11:39 | Updated: 28 April 2018, 12:09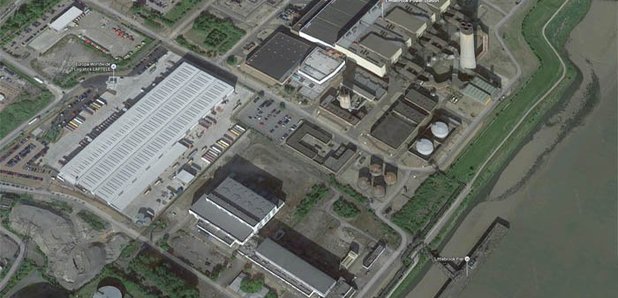 People living around Dartford are being warned they may hear loud bangs in the area tonight as Engineers are demolishing a part of the old Littlebrook Power station around 11 oclock tonight.
Statement from Brown & Mason Ltd
At approximately 11pm on Saturday the 28th April 2018, the first explosive demolition event will take place at Littlebrook Power Station. The controlled demolition will bring down the "B" station boiler house and turbine hall.
The structure consists of a structural steel frame with a concrete skin. The timing of the event will coincide with the already planned routine closure of the QE2 Bridge for maintenance, so as not to distract drivers crossing the bridge.
To protect everyone on site and in the local area, an exclusion zone will be in place before, during and immediately after the explosion. The exclusion zone is well within the power station boundary fence and there will be no public access to the area or impact on the local road network. The event will not be visible from outside the station boundary.
Demolition of this section of the power station is considered to be low impact. Although the explosion and collapse may be heard off site, any noise will be over very quickly.
The other main structures are scheduled for explosive demolition through 2018 and into 2019.
The complete demolition of the site is expected in 2020. Further updates will be provided for upcoming events.