Partner Of Author Guilty of Her Murder
22 February 2017, 12:33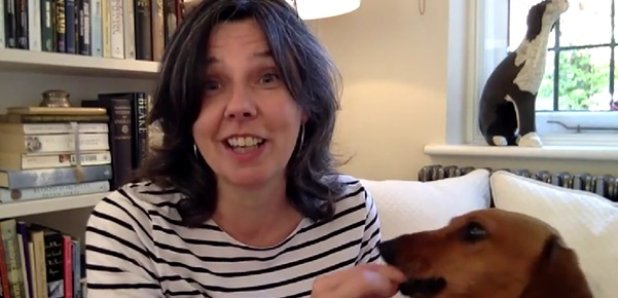 The partner of children's author Helen Bailey has been found guilty of drugging and killing her in a long-planned plot to acquire her riches.
Driven by greed, Ian Stewart secretly spent months poisoning the Electra Brown writer with his sedatives, smothering her once she had been stupefied in April last year.
The lifeless 51-year-old was dragged into a foul cesspit hidden deep below their luxury Hertfordshire home, where her body lay undiscovered for three months.
He told family and friends she had left abruptly to seek some "space" at their holiday home in Broadstairs,
Following a six-week trial at St Albans Crown Court, a jury of five women and seven men found Stewart, 56, of Baldock Road, Royston, Hertfordshire, guilty of murder, fraud, three counts of perverting the course of justice and preventing a lawful burial.
Police said the "sudden, unexpected'' death of Stewart's first wife, Diane - who was found in the couple's garden in 2010 - will now be re-examined.