PC Bombarded Victims With Explicit Texts
15 February 2018, 08:13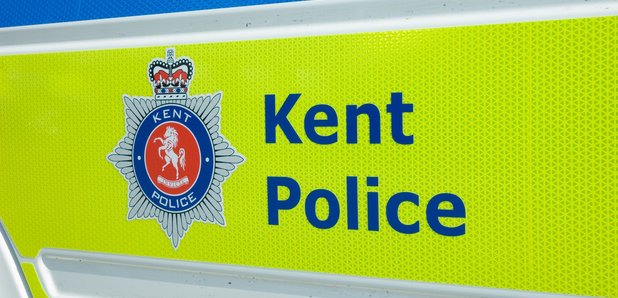 A Kent police officer who sent victims of crime explicit messages and photos has been found guilty of gross misconduct.
Lance Montgomery quit his job last month after the Crown Prosecution Service (CPS) decided not to bring criminal charges - but before he could face disciplinary proceedings, the force said.
A misconduct hearing in Maidstone on Wednesday found he abused his position as a police officer by exchanging messages with four vulnerable women who were victims of crime between June and August.
This included exchanging sexually explicit pictures and messages with two of the women while he was a serving officer based in the Medway district, a spokesman said.
He was immediately suspended from duty on August 22, arrested and his case was presented to the CPS before the force's professional standards department launched an investigation.
Chief Constable Alan Pughsley, chairman of the misconduct panel, found the allegations were proven and would have resulted in dismissal without notice had Montgomery still been a serving officer.
He said he was "appalled" by Montgomery's behaviour which he described as "pre-meditated and exploitative", and that he was pleased he was no longer a member of the force.
He added: "Not only has he caused significant damage to his own reputation, he has also tarnished the reputation of Kent Police and that is totally unacceptable. More importantly, he has caused harm to four victims of crime.
Detective Superintendent Nick Gossett, of the force's professional standards department, said Montgomery was a "disgrace to the force", adding: "Thankfully, behaviour like this is very rare."