Pensioner Admits Maidstone Knife Attack
11 March 2017, 07:23 | Updated: 11 March 2017, 07:40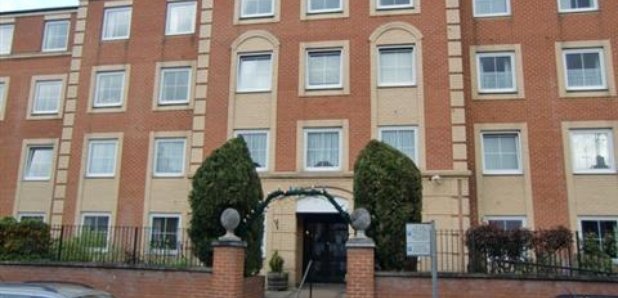 A pensioner who repeatedly stabbed the manager of a sheltered housing complex in Maidstone has pleaded guilty to her attempted murder.
Fred Butcher, 79, left his victim with severe wounds to her head and body during the unprovoked attack in Marsham Street in January.

The court heard Butcher was only prevented from causing further injuries when a visitor, who witnessed the attack, pulled him off from the victim, forced him to drop the weapon and then sat on him until police arrived.

Butcher told officers he had meant to kill his victim but hadn't managed it. He was charged with attempted murder and on Friday (March 10th) pleaded guilty at Maidstone Crown Court to attempted murder. He has been remanded in custody until sentencing at the same court on 9 June.

Detective Inspector Tristan Kluibenschadl said: "This was an entirely unprovoked and extremely violent attack on a woman who was simply trying to do her job. It would appear Butcher harboured resentment towards his victim, over some trivial matters at the home.

"Thankfully she is now slowly recovering after being hospitalised for a number of weeks. However, this brutal attack will no doubt have a profound impact on the rest of her life, both physically and mentally.
"It has also caused considerable distress and fear to the many elderly and vulnerable people, who were within a short distance of Butcher as the attack was taking place.'