Pensioner Jailed For Child Sex Abuse
27 January 2017, 11:39 | Updated: 27 January 2017, 11:41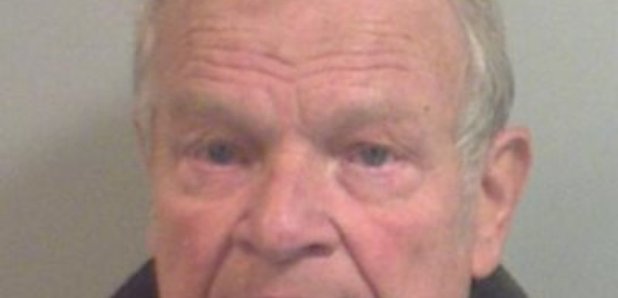 A pensioner from Tunbridge Wells has been jailed for raping and abusing children as young as three over a 30 year period.
Mark Humphreys, 80, of Cherry Tree Road carried out the attacks in Tunbridge Wells and Sleaford in Sussex, between 1965 and 1996.
He would give his victims biscuits or milk after abusing them, whilst warning them not to tell anyone.
Humphreys was arrested after one of his victims approached police in March, 2015. As well as the sexual abuse the victim alleged he would beat her, leaving her with welt marks on her legs and backside.
After an extensive investigation, Humphreys was charged by Kent Police with a number of offences, relating to three victims, who were all under the age of 16 at the time.
Appearing at Maidstone Crown Court Humphreys denied two charges of rape, five counts of indecent assault and four counts of indecency with a child. He also pleaded not guilty to two other serious sex offences.
After the case went to a trial, a jury later found him guilty on all counts and on 26 January Humphreys was sentenced to 18 years' imprisonment.
Detective Constable Claire Bassett of Kent Police's Child Sexual Exploitation Team said: "Humphreys repeatedly subjected his victims to depraved and sickening abuse, causing incalculable damage upon their young and later adult lives.
"He is a dangerous sexual predator who also lied about his crimes and forced his victims to endure a harrowing trial, but who thankfully has now finally been punished."

An NSPCC spokesperson said: "Thanks to his victims' bravery in speaking out in court, justice has been served on deceitful Humphreys for the callous and monstrous offences that he continuously committed over decades.

"His victims have not only been deprived of their childhood, but Humphreys' vile abuse has had a serious impact on their adult lives.

"It is right that Humphreys is now behind bars and this case shows once again that victims can come forward and achieve justice no matter how long ago their abuse took place."