People Smuggler Jailed
8 July 2019, 17:03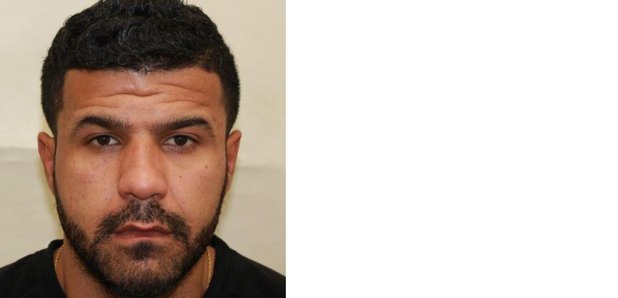 A people smuggler has been jailed for more than three years after admitting bringing migrants across the Channel to Kent in tiny inflatable boats.
Sarbast Mohammed Hama, 31, of no fixed UK address, was stopped in a dinghy packed with 13 migrants, including two children, by a Border Force cutter near Folkestone in March.

An investigation was started, and checks revealed he had previously been stopped on another inflatable boat on Christmas Day 2018, off the coast of Deal, with 10 Iraqi migrants.

Back then, the Iraqui national had falsely claimed to be Iranian and applied for permission to stay in the UK, a process that was ongoing.

Hama was arrested after the second stop.

Steve Whitton, from Border Force's maritime command, said: "When he was intercepted by Border Force, Hama was involved in reckless attempts to smuggle people, including young children, into the UK.

"The vessels used were unfit to cross the channel in the best of conditions, let alone in the middle of winter."