Police Test Terror Response At Bluewater
30 April 2018, 07:07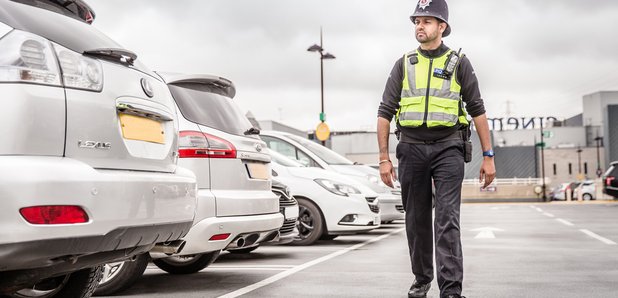 After five terror attacks in the UK last year police have now been testing how they'd respond to one at Kent's biggest shopping centre.
Paramedics and firefighters have also been taking part in a big training exercise at Bluewater overnight.
The exercise tested the way in which the emergency services and other organisations work together to respond to a security alert, with both armed and unarmed officers taking part.
Assistant Chief Constable Tony Blaker of Kent Police said: "It is important to point out that this training exercise, which has been in the planning stages since July 2017, is not in response to any specific intelligence suggesting Bluewater or anywhere else in Kent is at risk.
"We regularly hold such exercises at various locations across the county, covering a wide range of scenarios. It provides invaluable training and experience for all participants.
"During this exercise Kent Police has organised resources accordingly to ensure it will be business as usual, with officers on duty as normal."
Robert Goodman, General Manager at Bluewater, said: "Bluewater is assisting Kent Police by hosting its emergency services training exercise, which is part of an ongoing series of similar exercises taking place across Kent and the UK.
"We would like to reassure guests that the training will take place outside of Bluewater opening hours, however our restaurants will be closing at 8pm on this occasion."