Port Of Sheerness To Help Out Dover?
12 June 2018, 07:50 | Updated: 12 June 2018, 07:51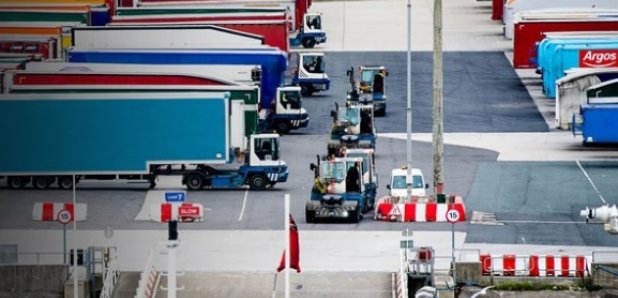 There are calls for freight firms to use the Port of Sheerness after Brexit.
Managers there say it'd help ease any congestion potentially caused at Dover if customs arrangements are changed.
They also think it'd boost the economy on the Isle of Sheppey, and create hundreds of jobs.
Stephen Carr, Commercial Director at Peel Ports, said: "The supply chain needs certainty, predictability and resilience but we all know about the acute delays and problems that already exist at Dover when there's the slightest disruption to normal operations.
"There's a growing realisation in the whole logistics community that we're at a tipping point that will force traffic away from the Dover Straits.
"Businesses simply can't take a huge gamble on what that post-Brexit world might look like, especially those with 'just-in-time' processes or that are shipping perishable goods.
"They need to take steps now to ensure they can deliver goods on time, without incurring massive extra costs or compromising on quality.
"That is perfectly achievable by moving away from the fixation with Dover and by using unaccompanied trailers as many companies do already on the Irish Sea."