Pothole Blitz Begins In Kent
22 January 2019, 12:29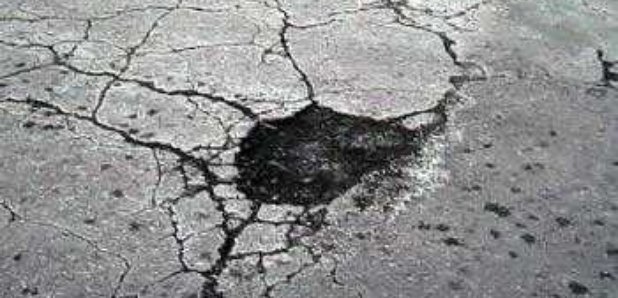 A pothole fixing blitz is underway in Kent.
The County Council has brought in dedicated teams for each district to to fill in any potholes they spot on the road network and respond to reports from members of the public.
Last year KCC filled more than 54,000 individual potholes holes and carried out over 267,000 sqm of resurfacing where multiple potholes were found.
The pothole blitz has seen over £15 million in pothole repairs to damaged roads over the last two years
The issue remains the number one priority for Highways and dedicated teams are assigned their own district to focus the work.
KCC cabinet member for highways Mike Whiting said: "This year so far has been relatively mild so we're ensuring that while we can, we will get back out there and fill potholes.
"We have teams working in each district whose job it is to respond to reports we receive about specific potholes as well as fill those they find on our road network whilst out."
Kent County Council is responsible for most of the roads in Kent except motorways and trunk roads.
Highways England is responsible for motorways and major roads such as the M20, M2, A21, A2, A249 and A20.