Prolific Burglar Jailed
6 March 2019, 13:10 | Updated: 6 March 2019, 13:13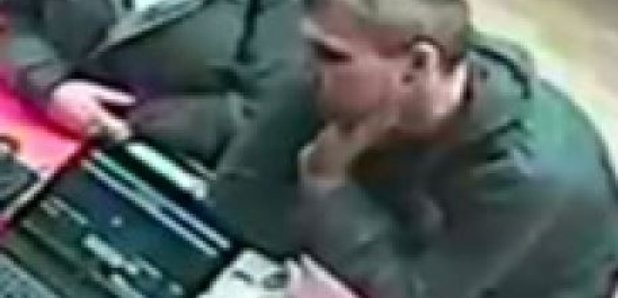 A prolific burglar who ransacked homes in Tonbridge for cash and electronic devices has been sentenced to six years in prison.


Michael Yeo carried out 13 separate burglary offences during a six month crime spree in 2018. Yeo broke into the first property on 7 April, entering an address in Dernier Road before stealing a wallet containing bank cards. He targeted a further five homes between 16 and 25 June, stealing possessions including mobile phones, computer tablets and purses. During one break-in, in Denbeigh Road, he was disturbed by an elderly victim, who he pushed to the floor.
The 23-year-old went on to commit seven more offences in the town between 9 and 11 September, before he was located and arrested days later in the Kings Lynn area of Norfolk. Officers searched a property where Yeo had been staying and recovered a credit note linking him to the sale of a games console at a local second hand exchange store.
CCTV showed Yeo selling the item and when the serial number of the console was checked it matched one which had been reported stolen the day before, from a property in Tonbridge. A search of another address linked to Yeo, in Salisbury Road, Tonbridge, led to the discovery of a rucksack containing a stolen digital camera and bank card.
During police interview Yeo, of no fixed address, denied any wrong doing, but was charged with 10 counts of burglary and three counts of attempted burglary. Appearing before Maidstone Crown Court he pleaded not guilty and the case went to trial. A jury convicted him on all counts and on Tuesday 5 March 2019 he was sentenced to six years imprisonment.
Detective Constable David Evans said: 'Yeo specifically targeted properties which were left insecure, seeking homes where windows and doors had perhaps not been locked properly. He is a prolific and persistent offender and one who has caused a huge amount of distress and anxiety to a number of victims. Yeo has shown absolutely no remorse or refused to take any responsibility for his crimes, but will now have plenty of time to reflect on his actions.'