Rainham Robber Jailed
3 August 2019, 10:24 | Updated: 3 August 2019, 10:27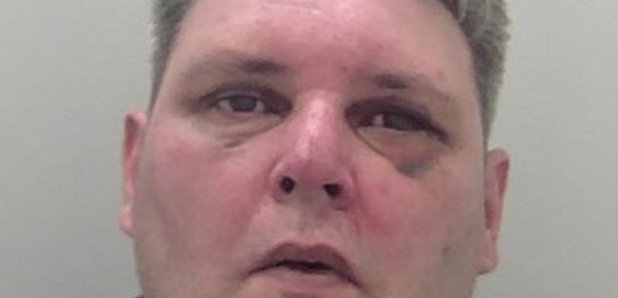 A robber from Rainham's starting a 12 year jail sentence after assaulting staff at a shop as he was trying to steal a cash tin.
46 year old Dion Hemsworth then conned a driver into helping him flee the crime scene.
He persuaded the member of the public to give him a lift home claiming he had been robbed by two males.

Forensic officers found traces of Hemsworth's blood on the shop counter and just outside the premises.
Discarded clothes nearby also provided the DNA to link him to the crime and officers went on to arrest him at his home address.
Detective Inspector Kris Eberlein said:
'Hemsworth was prepared to use violence against innocent shop workers who showed a tremendous amount of courage to stand up to him in what must have been a traumatic situation.
Forensic evidence and the examination of CCTV footage allowed us to ensure this offender was brought to justice.I would also like to thank the victims and witnesses who assisted us throughout the investigation.'
He was convicted of robbery.