Ramsgate Attack On Police Officer In Graveyard
3 February 2018, 07:09 | Updated: 3 February 2018, 08:27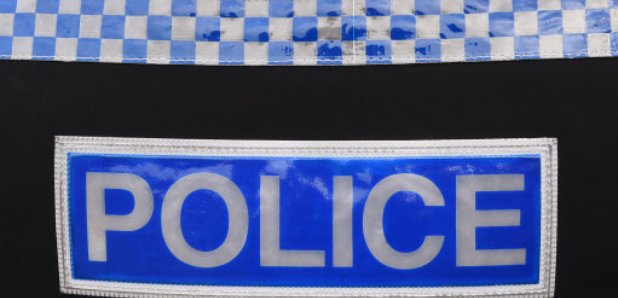 The police helicopter has been out over Ramsgate searching for a group of people following an attack on a Police officer in a graveyard.
He was knocked unconcious near Manston Road and taken to hospital for checks
No one has been arrested so far
Kent Police released a statement
"The officer is reported to have been knocked unconscious after being assaulted by a group of people in a graveyard at about 9.50pm.
"He was treated at the scene for a head injury and has been taken to a local hospital as a precaution.
"We are carrying out searches of the local area and are being assisted by the National Police Air Service helicopter."