River Patrols for Water Safety Campaign
27 November 2017, 12:35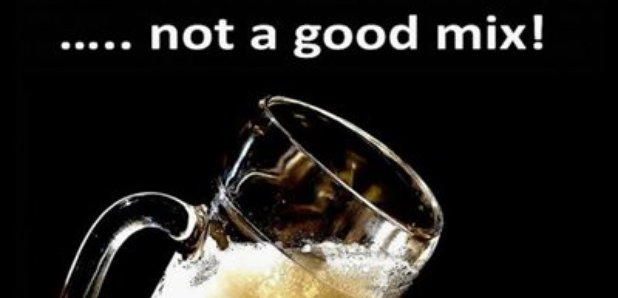 Night time safety patrols are starting on the River Medway as part of a campaign to try to keep revellers safe in the run up to Christmas.
The patrols in Maidstone and Rochester are being carried out on key dates in December by Kent Searach and Rescue.
The 'Safe and Dry' campaign serves as a reminder to the public to keep away from rivers on nights out and avoid going home alone.

There have been a number of occasions when people have entered rivers whilst socialising or have fallen in on the way home. Unfortunately in some cases this has led to fatal consequences.

Rescue boats and specially trained rescue teams will be on hand to assist anyone who gets into difficulty.

Officers from Kent Police will support the Kent Search and Rescue teams with a visible presence along the riverbank at key times.

Assistant Chief Constable Jo Shiner said: "Kent Search and Rescue are an excellent voluntary group who will be providing an invaluable service on the River Medway throughout December to help anyone who gets into difficulty.

"At this time of year we know people want to go out and enjoy themselves, particularly for Christmas work dos, but we'd ask people to do so responsibly and to make sure friends, family and colleagues get home safe after the festivities.

"We are very supportive of the 'Safe and Dry' campaign as it is there to remind revellers to stay safe on a night out and not to put themselves in unnecessary danger."