Road Rage Killer Wins Court Challenge
24 February 2017, 11:45 | Updated: 24 February 2017, 11:47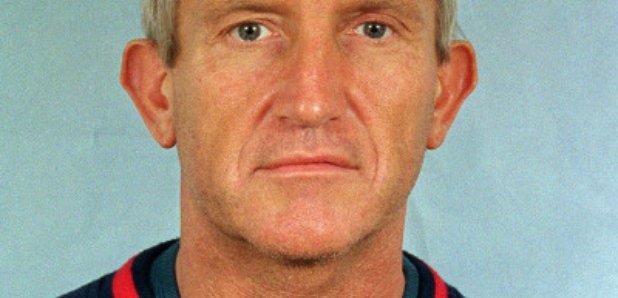 Road-rage killer Kenneth Noye has won a High Court challenge against a decision refusing him a move to an open prison.
Noye, now 69, was jailed for life with a minimum term of 16 years in 2000 after stabbing 21-year-old Stephen Cameron on a sliproad off the M25 at Swanley in 1996.
In September 2015 the Parole Board declined to order his release, but recommended he be transferred to open conditions.
But the board's recommendation was rejected by then justice secretary Michael Gove.
A judge in London ruled in Noye's favour on Friday.
Mr Justice Lavender quashed the refusal decision made on November 5 2015 and announced: ``It will be for the current Secretary of State to take a fresh decision whether or not to transfer the claimant to an open prison.''
Noye's QC argued at a hearing last month that the rejection decision was ''unlawful and irrational''.
The judicial review challenge was contested by current Justice Secretary Liz Truss, who said there was ''nothing irrational'' in the decision taken.