'Roblox' App Respond To Kent School Letter
31 January 2018, 19:18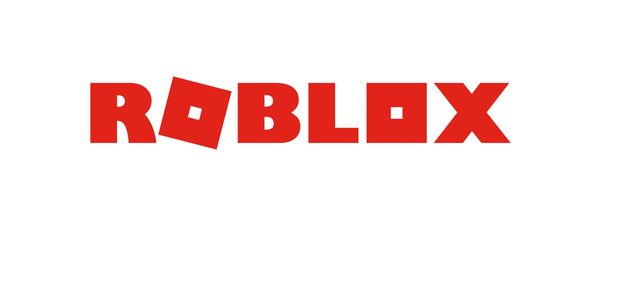 The app Roblox has been criticised in a recent letter to parents from a school in Kent, now they have spoken to Heart about how they protect their young online community.
A recent letter to parents of children at a primary school in Kent has gone viral causing concern around an interactive app called 'Roblox'.
The app is very popular with young children, especially between the ages of 5 and 10 years old.
A school sent out a letter to parents warning that children could be contacted by strangers online and wanted to highlight to parents the importance of checking your children's online activity, there was also concerns raised about the characters in the app acting inappropriately and even being naked.
Heart reporter Louisa Maher has spoken to the makers of Roblox about the app, and they agree that safeguarding children online is a priority and say the issues mentioned in the letter about the apps safeguarding issues from an e-safety website were from October 2017 and were corrected when they were first reported to the safeguarding team.
Tami Bhaumik from Roblox says the app is as safe as it can be now, but says it is important for parents and the team to work together to make sure children are safe and the app isn't abused.
Tami talks us through the safety of the app and how important it is that they are informed about anything which breaks it's rules so it can be put right.
Roblox has a comprehensive parental safety guide for recommendations of how to help keep your children safe when using the app. You can read the apps parental guidelines via this link:
https://corp.roblox.com/parents/
Tami Bhaumik, Head of Marketing and Community Safety at Roblox, released this statement:
"While we applaud the precautions of the head teacher at Bredhurst C.E. Primary school, her letter is based on false and misleading facts from an online safety site blog post that was first published in October, 2017. All games on Roblox must comply with our Rules of Conduct. Our safety team reviews every uploaded image, video, and audio file used within our games to make sure they are safe and age appropriate. Parental involvement is critical to a fun and safe experience. To that end we have created extensive parental controls for our games and a detailed Roblox Parent's Guide that provides information to parents to help create a Roblox experience that's best for their child."
The school, which put out the letter has since said that 'safeguarding our pupils is of the utmost importance and online safety is a major part of that' - something Roblox echoed in their interview and welcomed the challenges to make sure their app is the safest it can be.