Rogue Landlord Fined For Hostel
7 August 2019, 13:21 | Updated: 7 August 2019, 13:27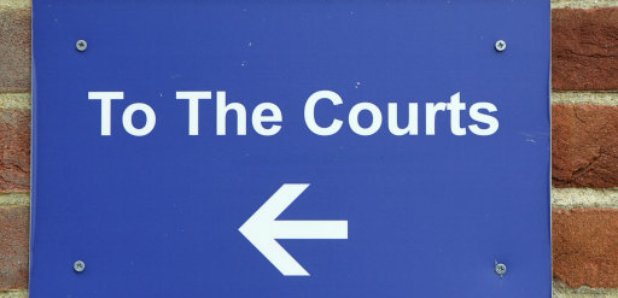 Mr Mustafa ran an illegal hostel in the former Convent of Mercy in Swanley and has now been handed a huge fine.
On Friday 2nd August, he was found guilty of breaching a planning enforcement notice issued by Sevenoaks District Council in 2016 at Woolwich Crown Court.
The 44-year-old, of Bromley, was given a fine of £5,000 plus £10,000 in costs awarded to the council.
Cllr Lesley Dyball, the Council's Cabinet Member for Community Safety, said:
"There is no doubt, people living in the former Convent of Mercy were at risk. This was an unsafe, unfit property operating without permission and neighbours had endured unacceptable anti-social behaviour for far too long. Despite the Council and our partners taking action on a range of issues, Mr Mustafa failed to deal with the problems.
"The safety of our residents is a top priority and the substantial fine demonstrates the seriousness of this case."