Safety Upgrades In Wake Of Grenfell Fire
8 June 2018, 07:16 | Updated: 8 June 2018, 07:20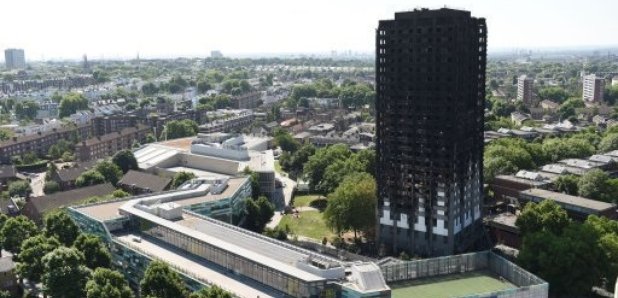 Council bosses in Canterbury are going to spend £1 million on improving fire safety at several high-rise blocks in the wake of the Grenfell Tower tragedy.
The authority has revealed it will undertake extensive works at four multi-storey buildings, with the tallest set to be installed with sprinklers.
Officials say they've found a number of issues with Windsor House in Whitstable and Margaret Court and Elizabeth Court, which has two blocks, in Herne Bay.
It comes almost a year after 72 people died in London, but the checks discovered that none of the buildings had the same type of cladding blamed for the rapid spread of the Grenfell fire.
The money has been allocated from the capital budget of the council's housing revenue account.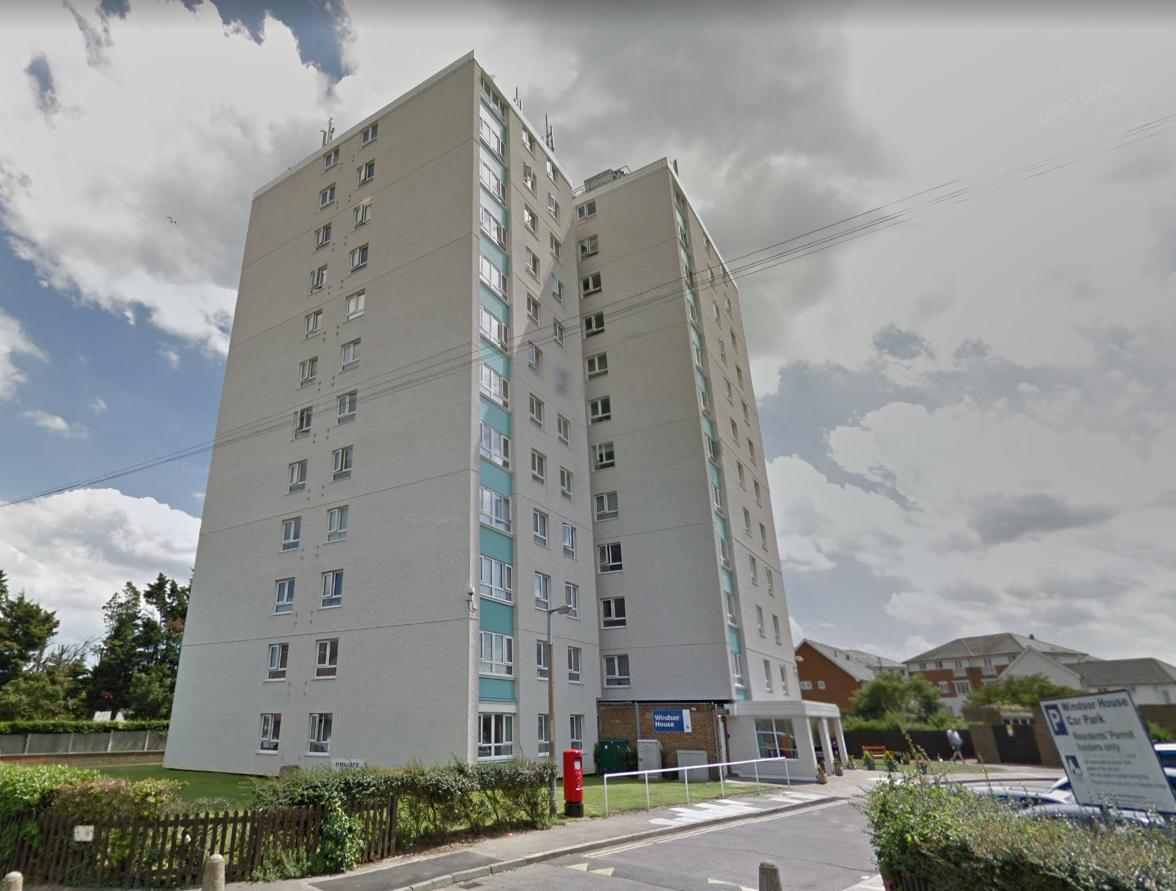 Cllr Joe Howes, the vice chairman of the council's Community Committee, said: "Like many across the country, we were shocked by the tragedy at Grenfell Tower and immediately adopted an ultra-cautious approach.
"Officers have been working hard with colleagues at East Kent Housing and independent experts to assess the current state of play when it comes to fire safety at our properties.
"Where improvements can be made, they have come up with robust plans to make sure we reach the very highest standards.
"We decided not to wait until the various inquiries into the Grenfell tragedy have reported and opted to get on with it.
"Of course, we stand ready to respond to any fresh lessons that need to be learned."