Search For Lucas Continues
19 August 2019, 12:21 | Updated: 19 August 2019, 12:24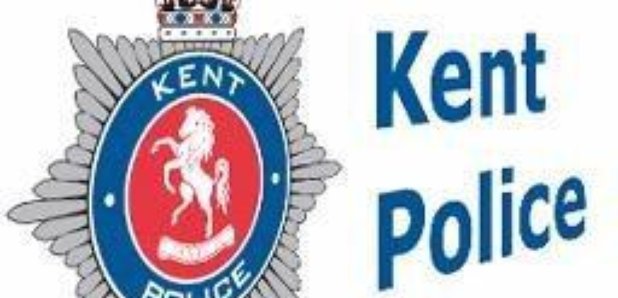 Search teams are back out on the River Stour this afternoon searching for 6-year-old Lucas Dobson.
Lucas was fishing with his family in Sandwich on Saturday when he was swept away.
Kent Police say it's unlikely he'll be found alive.
Police and fire crews have held another safety briefing for people who want to help.
Superintendent Amanda Tillotson from Kent Police said more than 100 members of the emergency services and some 200 volunteers have been taking part in what she said is a "massive operation".
She said: "I've just come from speaking to the family myself, and they wish to pass on their absolute gratitude for everybody, and they're overwhelmed at the amount of people that have come out to help and search for Lucas."