Second Man Charged In Rochester Murder
3 October 2018, 14:11 | Updated: 3 October 2018, 14:38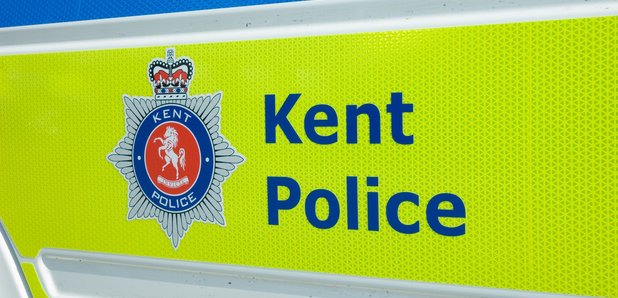 Police say 21 year old Levi Webb is suspected of being involved in the murder of Peter Beale
The body of 39 year old Mr Beale, who was from Sittingbourne, was found on the Rochester side of the High Street bridge on the morning of Tuesday 18 September 2018. He had sustained injuries that were consistent with a stab wound.
At Webb's hearing thsi morning he was further remanded and will next appear at Maidstone Crown Court on Tuesday 30th October.
Last month on September 28th another man, who cannot be named for legal reasons, was charged with the murder. He has been remanded in custody and a provisional trial date has been set for 18 March 2019.
Detectives want anyone nwith any information to come contact them