Sevenoaks Man Missing For Six Months
8 November 2017, 12:20 | Updated: 8 November 2017, 12:51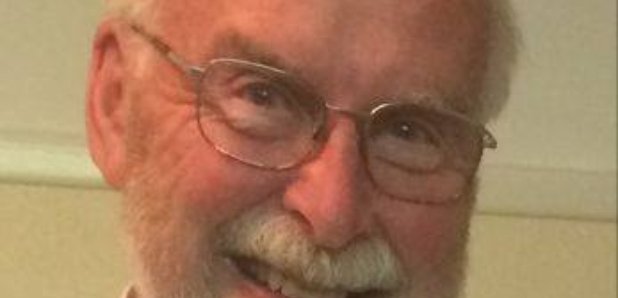 Kent Police is renewing an appeal for information almost six months after the disappearance of an 80-year-old man from Sevenoaks.

Ken Henson was reported missing from his home in Oakhill Road on 25 May 2017.
An appeal into his whereabouts was issued at the time. It included details of his description as a white man, around 5ft 7in tall with grey hair, a bald patch on top, and a short beard.
Despite extensive enquires and numerous searches, with assistance from partner agencies including Kent Search and Rescue, Mr Henson has never been found.

Mr Henson was carrying a bag similar to this
Chief Inspector Tony Dyer said:
'Sadly we have to assume that the likelihood is that Mr Henson has died. Our hope now is that with shrubs and bushes now losing their foliage for winter, residents may spot something in gardens or around outbuildings, which had previously gone unnoticed and could help trace his movements.
'In particular, we are asking people to look out for a hessian-style shopping bag that Mr Henson was carrying, similar to the one pictured.'
If you have any information which may assist with our enquiries, or uncover an item in the grounds of your property that you do not recognise or had not noticed before, please get in touch.

You can call Kent Police on 101 quoting reference KP- 20170527-1536, or alternatively contact the Missing People hotline anonymously on 0500 700 700.