Sex Attack In Faversham
11 September 2017, 06:55 | Updated: 11 September 2017, 06:57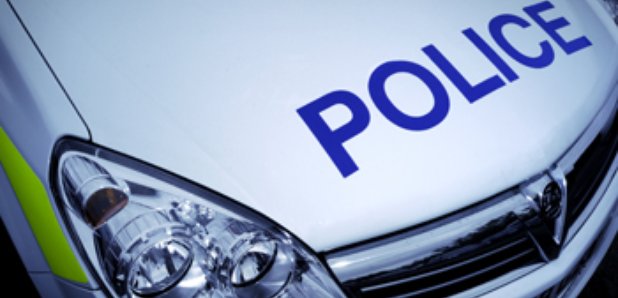 Kent Police is appealing for witnesses to a reported sexual assault in Faversham.
At around 7.40pm on Saturday 9 September 2017, a woman was walking along the alleyway that passes under the railway bridge between School Road and Athelstan Road, when a man she did not know sexually assaulted her.

The man, who walked off towards School Road, is described as being in his late 20s, approximately 5ft 6in tall, of slim build with tanned skin and very dark, black hair that was short to medium-length. He spoke English with a foreign accent and was wearing a black jacket zipped up to the neck, cream jogging bottoms with an elasticated waist and dark trainers.
Anyone who may have witnessed the incident, who saw a man of this description in Faversham on Saturday 9 September or who may know his identity, is asked to call Kent Police on 01795 419119 quoting reference 09-1263.
Alternatively contact Kent Crimestoppers anonymously on 0800 555 111.
From Kent Police