Sittingbourne Drug Mule Jailed
30 January 2019, 11:34 | Updated: 30 January 2019, 11:36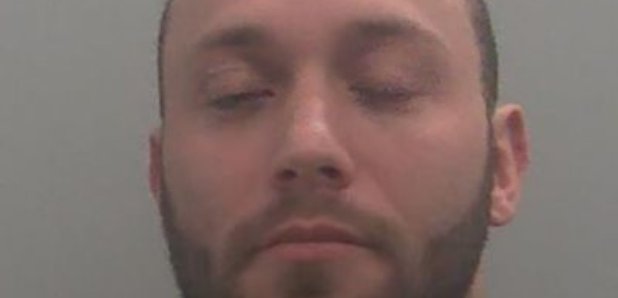 A man has been jailed for six years.. after police found £200,000 worth of heroin in his car and 90 cannabis plants at his home in Sittingbourne.
Joe Smith, of Swanstree Avenue, was caught after officers stopped and searched his car near Faversham in November.
The 30-year-old pleaded guilty to possessing heroin with intent to supply and producing cannabis and was sentenced at Canterbury Crown Court.
The court heard that on 21 November 2018 he was stopped while driving a BMW 3 Series near Brenley Corner.
Officers found a package wrapped in black plastic and tape in the foot well of the front passenger seat. They tore a slit in it and found a dense block of brown powder, which tests confirmed to be heroin with a street value between £100,000 and £200,000.
Officers then attended an address they believed him to be staying at and found a large cannabis cultivation, with 90 plants and 196 cuttings spread across seven rooms.
Detective Constable Robert Feasey, the investigating officer for this offence, said: "Smith was found with a large amount of heroin, something which far extends personal use and clearly shows he was actively involved in supplying the drug.
"His arrest was the by-product of excellent information gathering and proactive policing. He was caught in the act and was unable to deny the irrefutable evidence gathered against him."