Six Arrested In Kent Modern Slavery Investigation
4 October 2018, 11:23 | Updated: 4 October 2018, 11:25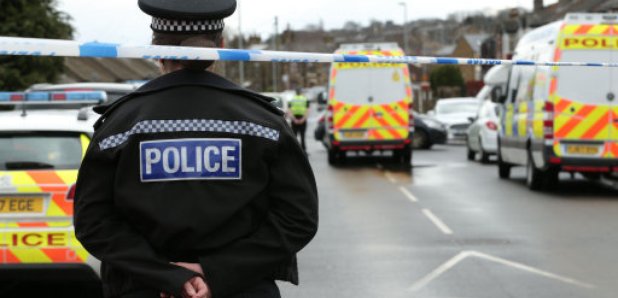 Six people have been arrested in an investigation into Czech modern slavery in Kent.
Warrants were carried out at a number of addresses in the early hours of yesterday morning (October 3rd).
The arrests were made as part of ongoing enquiries by officers from the Kent and Essex Serious Crime Directorate.
A 52-year-old man and a 28-year-old man were arrested in Lydd, a 34-year-old man and a 39-year-old man arrested during two separate warrants in Folkestone, and a 22-year-old man and a 26-year-old woman arrested at a property in Dover.
They were all taken into custody on suspicion of trafficking offences.
Detective Inspector James Derham said:
"Human trafficking and modern slavery are two of the fastest-growing international crimes and a large source of income for the people responsible, who care little for the misery they inflict on victims who are often lured to the UK on the promise of a better life.
"Instead they are forced to carry out backbreaking or degrading work for little or no pay while living in substandard conditions and being mistreated and abused on a daily basis.
"Tackling human trafficking and modern slavery is a priority for Kent Police and we will be relentless in our pursuit of those whom we believe are responsible for the exploitation of others.
"Such offences have no place in a civilised society and we are keen to do everything we can to prevent them from happening and protect those who are most at risk."