Southern Rail Strike Days Halved
4 January 2017, 12:13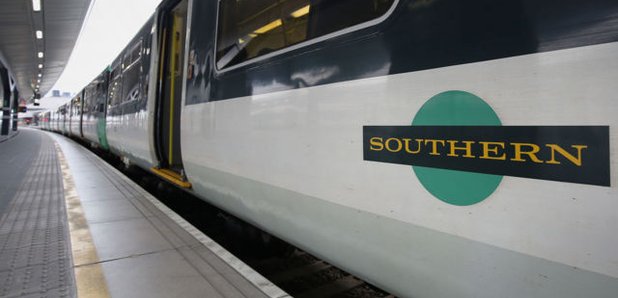 A six-day strike by drivers on Southern Railway next week has been cut to three days, but there is a likelihood of further action in the bitter dispute over driver-only trains.
Members of Aslef were due to walk out from Monday, which would have halted services for the entire week.
The union announced that strikes will now be held on January 10, 11 and 13 but not on other days next week.
General secretary Mick Whelan said the move did not mean the union was rolling back and warned of further strikes.
Mr Whelan said the union's executive will meet later this month and there was a ``likelihood'' that more strikes will be called.
The union had reduced next week's action out of consideration for how long the dispute will last and because of concerns from the public about the impact of a week-long stoppage.
Southern's passengers have suffered months of disruption because of industrial action, staff shortages and other problems.
Aslef members are currently banning overtime which is leading to services being cancelled or delayed every day.
The Rail, Maritime and Transport union is also embroiled in a dispute with Southern over changes to the role of conductors, which has led to a series of strikes.
A Southern spokesman said: ``This is a cynical ploy to minimise the impact on Aslef's drivers' pay packets and maximises misery, disruption and hardship for passengers.
``Aslef's move shows pure contempt for the travelling public and it still causes massive disruption over next week.
``These strikes are pointless and they should call the whole thing off and let common sense prevail.''