Stolen Momentoes of Grieving Parents Returned
24 April 2017, 10:29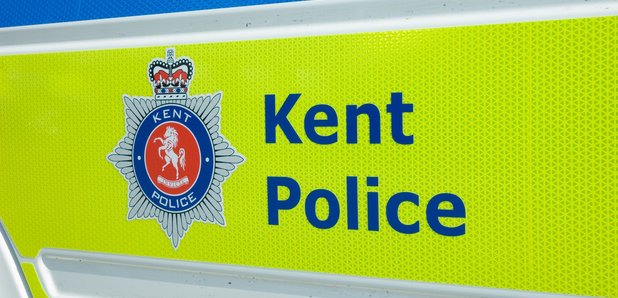 Precious mementoes belonging to bereaved parents who recently suffered the loss of their baby son have been handed in to Kent police after being stolen.
The keepsakes - including a striped blanket their son was wrapped in at birth - were inside the couple's black Ford Fiesta when it was stolen while the couple were out shopping in Dartford on Wednesday.
Following a public appeal yesterday for the return of the items, a red toy dinosaur, a buggy and two car seats were left at north Kent police station on Sunday evening.
After the theft on April 19, the baby's father, who asked to remain anonymous, said he had been left "destroyed'' as the items provided them with "memories''.
An inquiry is under way into who left the items at the police station.
A police spokesman said: "Kent Police officers are continuing to make a number of inquiries into the theft and are appealing for any information which may assist their investigation.''
If you have any information please call Kent Police on 01474 366149, quoting reference XY/017626/17. Alternatively contact Kent Crimestoppers anonymously on 0800 555111.