Storms Cause Flloding In Tunbridge Wells
19 July 2017, 11:35 | Updated: 19 July 2017, 11:37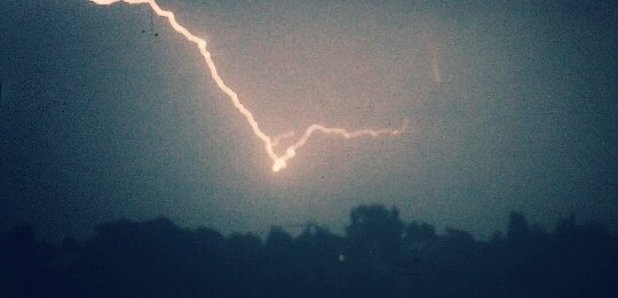 A clean up operation is underway in Tunbridge Wells after thunderstorms and torrential rain caused flash flooding in the area.
Kent Fire and Rescue Service say they received 60 calls from the area in just once hour overnight.
A number of homes were flooded and firefighters helped pump away up to a meter of water from some properties.
A Red Cross team were also sent to the area to assist residents.
This morning the local council temporarily suspended routine street cleaning operations to focus on those areas where there has been flooding to ensure the roads and pavements were cleaned as quickly as possible.
Meantime, Sheppey Leisure Centre's been closed until further notice after the storms left the Pool building with no electricity.
In a post on the centre's website, staff say: "We apologise for the frustration this may cause, our technical team are working extensively to rectify this issue.
"Swimming lesson pupils will contacted with regards to cancellations. Once again sorry for the inconvenience this may cause."
Pic credit @AlbionicMan