Teen Sexually Assaulted in Tunbridge Wells
30 November 2017, 12:28 | Updated: 30 November 2017, 12:33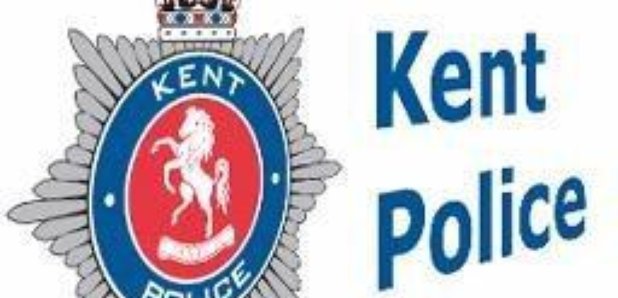 Police are investigating reports a teenage girl has been sexually assaulted in Tunbridge Wells.
She says it happened as she sat on a bench close to Wellington Rocks, on a footpath off Castle Road, at around 5.15pm on Monday 27 November 2017.
The girl reported being approached by a man who sat next to her and struck up a conversation with the victim. The man is reported to have hugged her and then carried out a serious assault. He was last seen then heading in the direction of Mount Ephraim.

The suspect was reported as being of Asian appearance and no taller than 5ft 3ins. He was of average build, bald and aged between 30 and 40 years old. He was wearing jeans and a waist length jacket with no hood. When he spoke he was described as having a heavy accent.

Detective Inspector Darren Reynolds said: "We are following a number of lines of enquiry and would appeal to anyone who has any information, no matter how small it might be, to contact us as soon as possible. This is being treated as an isolated incident and we are continuing to support the victim."