Teenager assaulted in Canterbury
15 October 2018, 18:04 | Updated: 15 October 2018, 18:09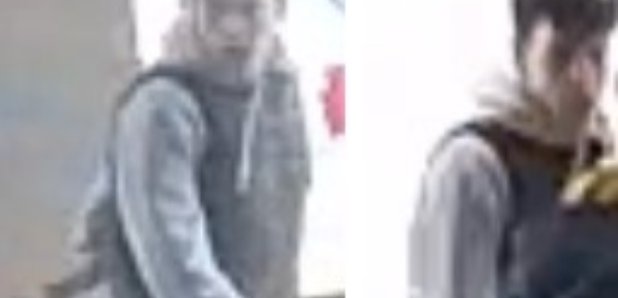 A 15 year old boy's been taken to hospital, after being assaulted in Canterbury.
A 15-year-old boy was found with a head injury in Gravel Walk at around 4pm.
The victim said he had been with a group of friends when someone hit him across the back of the head earlier that day, around 2.45pm in the area of St Georges Lane.
He was taken to a local hospital for treatment.
Officers investigating are keen to hear from anyone who may have information about the assault or can identify the person in the CCTV images.
The attack happened on Thursday 13 September.