Teenager Bailed Over Baby Death
10 March 2017, 12:26 | Updated: 10 March 2017, 12:28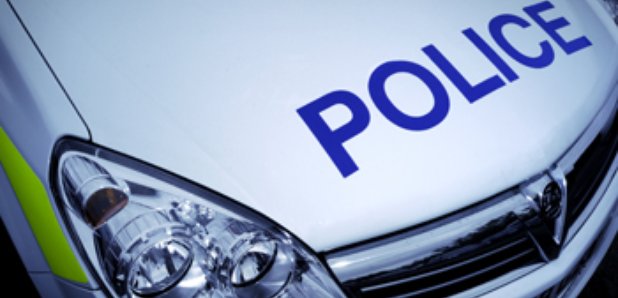 A teenage girl who was arrested in connection with the death of an infant on the Isle of Sheppey has been bailed, pending further enquiries.
The remains were discovered in Broadway, Sheerness, shortly before 12.50pm on Saturday 4 March 2017.
At about 2.15pm on Wednesday 8 March 2017 the girl was arrested and she has since been bailed until mid-May.
Officers are continuing to ensure the girl is receiving the appropriate support in relation to her welfare.
From Kent Police