Teenager Hospitalised After Gillingham Attack
24 January 2019, 11:47 | Updated: 24 January 2019, 11:55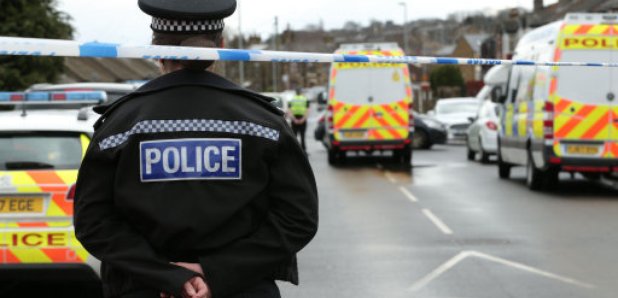 Kent Police officers investigating an assault in Gillingham have released images of a group of people who may be able to help with their enquiries.
A teenager boy and his friend were approached by a group of people in a park off Grange Road.
The boy was then assaulted and sustained facial injuries which required treatment at a local hospital.
Kent police say no arrests have been made.
The attack happened between 6.30pm and 6.53pm on Monday 14 January.