Teenager Jailed For Killing Pal In Crash
20 March 2018, 12:41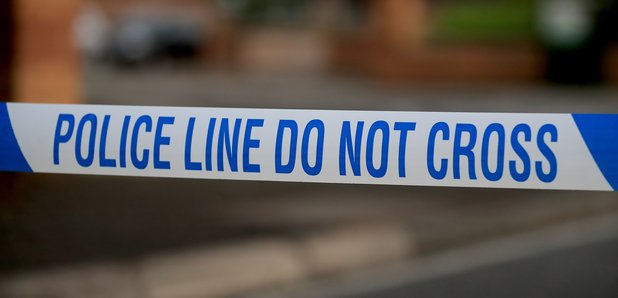 A teenager who killed his 17-year-old friend after crashing into a brick wall on the A2 near Sittingbourne has been jailed.
A court heard Kieran Simpson was going twice the speed limit when he lost control of his truck in Newington last May.
The 18-year-old from Gladwyn Road pleaded guilty to dangerous driving and has been locked up for four years.
The court heard how Simpson lost control of his white Mitsubishi L200 and collided with a parked vehicle and a brick wall near to the junction of Playstool Road.
A 17-year-old boy who was a passenger in the vehicle died at the scene.
Two other passengers and Simpson were injured and were taken to hospital following the collision.
Simpson had been out socialising with friends before the collision and had the truck for around six weeks.
Investigators estimate that he had been travelling at around 70mph in poor weather conditions and on a road which had a speed limit of 30mph when he lost control of the car after driving into a patch of deep water.
Officers from Kent Police's Serious Collision Investigation Unit investigated the incident and Simpson was charged by postal charge on the morning on Thursday 9 November 2017.
As well as the sentence, of which Simpson will serve half of before being released on licence, he was also banned from driving for five-and-a-half-years and will need to take an extended driving test before being allowed back on the road.
Investigating officer, Detective Constable David Holmes of the Serious Collision Investigation Unit said: "This was a tragic incident which could have been wholly avoided if Simpson had stuck to the speed limit and taken care while driving. Simpson showed a remarkable lack of judgement that night and was not a competent driver to control his vehicle resulting in the loss of another person's life.
"Simpson's family, as well as the victim's family have suffered because of his actions and although he did not set out that night to cause any harm his recklessness did just that. A vehicle is a powerful machine and drivers need to remember their responsibilities when they get behind a vehicle."