Teens On Drug Charges
6 November 2017, 09:27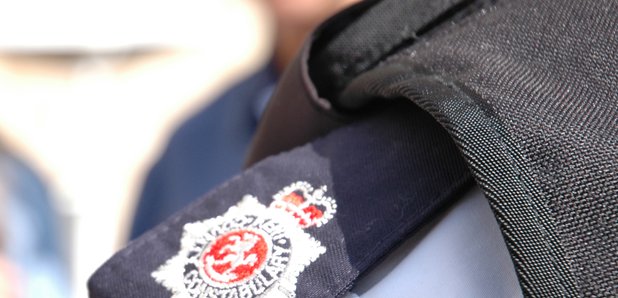 Two teenagers have been Charged with drugs offences after being arrested in Chatham.
Alexander Hamill, 18, of no fixed address and a 16-year-old boy from High Wycombe were detained at an address in Thorold Road at around 10.45pm on Friday.
Police say they also seized a quantity of suspected drugs.
The teenagers have both been charged with possession with intent to supply crack cocaine and heroin and remanded in custody to appear in court later today.