Three Arrested In Dartford After Men Pose As Police Officers
8 March 2019, 19:11 | Updated: 8 March 2019, 19:23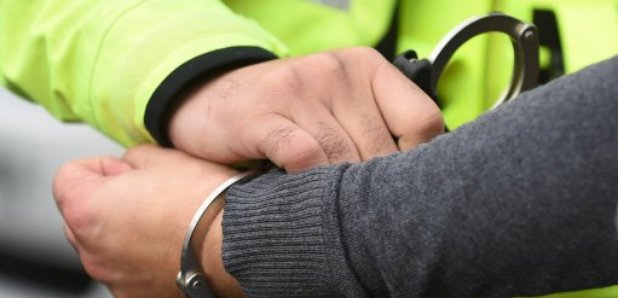 Three men have been arrested after people claiming to be police officers stole from vulnerable people in Dartford.
Kent Police received five reports between 3 and 4 March 2019 with each one stating that three men had knocked on doors in and around Dartford.
They claimed to have been investigating a nearby burglary and showed the victims a fake warrant card before being allowed into the properties.
Since the visits, a number of items are reported to have been stolen, including jewellery and bank cards.
During the early hours of yesterday morning (7 March), three men aged 18, 21 and 42 and all from Hackney were arrested on suspicion of burglary.
Detective Sergeant Richard Taylor, based at Medway Station said:
"If a person knocks on your door and claims to be a police officer, do not allow them into your home if you do not think they are genuine. Instead, take their details and contact 101 or 999.
"A genuine police officer will not mind calling back or visiting at a later date when you have had a chance to verify who they are."