Three Charged Over Tonbridge Car Theft
20 September 2018, 10:15 | Updated: 20 September 2018, 10:46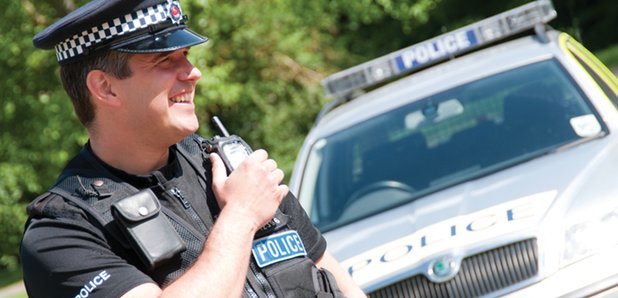 Three men have been charged in connection with the theft of motor vehicles after officers seized a Land Rover moments after it was reportedly stolen from a driveway in Tonbridge.

The suspects were arrested during the early hours of Wednesday (19th September 2018) after police were called to reports people inside another vehicle were acting suspiciously.
Police officers initially stopped a Volkswagen Golf in the High Street area of Hadlow at around 1.40am, when they searched the car patrols found a number of items and arrested the driver and passenger on suspicion of going equipped to steal.
A Land Rover was then seen to pass the stopped Volkswagen and was subsequently stopped by other officers a short distance away.
It was suspected the Land Rover had just been stolen from outside an address in Vale Road, Tonbridge and its driver was then also arrested.
The three men aged between 27 and 34 were all charged with offences of theft of a motor vehicle and attempted theft of a motor vehicle.