Tonbridge Firm Goes Into Administration
17 August 2017, 08:14 | Updated: 17 August 2017, 08:15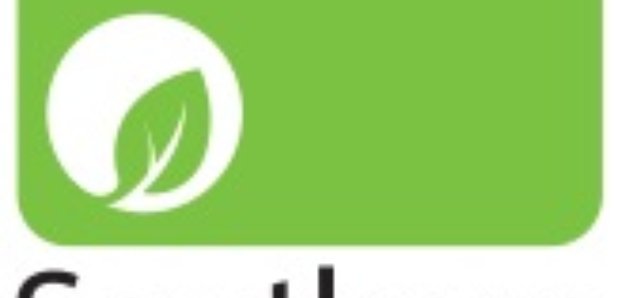 A family firm which has been operating in Tonbridge for the past 30 years has gone into administration, with the loss of around 260 jobs.
Southern Salads, which supplies salads and diced vegetables to supermarkets, restaurants and travel firms, has ceased trading immediately.
Administrators FRP Advisory say the company had struggled with the fall in the value of the pound following last year's vote to leave the EU.
Ian Vickers from FRP said: "Despite successfully producing over 50 tonnes of salad per day for its array of customers, the company faced an unprecedented pressure on cash flow in the immediate aftermath of last summer's EU referendum vote.
"The sudden decline in sterling was not foreseen by the company, leaving the business grappling with an immediate fall of between 10% and 20% in its purchasing power for overseas-grown salads required for the winter and early spring UK market, which in turn put a severe strain on cash-flow."
Southern Salads failed to negotiate new pricing terms with European suppliers of fruit and vegetables in countries including Poland, the Netherlands, France, Italy and Spain - meaning it collapsed under rising costs.
FRP said its "immediate priority" would be to help all staff who were made redundant as a result.