Tunbridge Wells Restuarant To Shut
19 July 2018, 14:54 | Updated: 19 July 2018, 14:57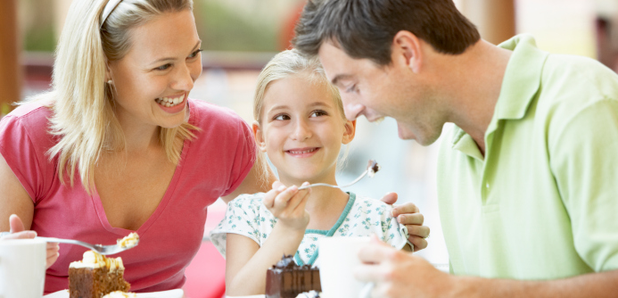 Gaucho has fallen into administration, with all 22 Cau restaurants - including the one in Tunbridge Wells - set to close, leading to the immediate loss of 540 jobs.
The administrators at Deloitte have said the 16 Gaucho sites will remain open while a buyer is sought for that part of the business.
Cau has had falling sales for three years, and is now making significant losses.
But the Gaucho business is still profitable.
Matt Smith, joint administrator at Deloitte, said: "Unfortunately the Cau brand has struggled in the oversupplied casual dining sector, with rapid over-expansion, poor site selection, onerous lease arrangements and a fundamentally poor guest proposition all being factors in its under-performance.
"As such, the decision has been made to close this loss-making part of the group with immediate effect, unfortunately resulting in today's redundancies."
Mr Smith said Gaucho was still trading well and had strong customer loyalty.
The restaurant group has 1,305 employees in total, with 540 at Cau, 714 at Gaucho and 51 at the company's head office.
Robert Hayton, dead of UK business rates at real estate adviser Altus Group, said: "There has been huge growth in the casual dining market with restaurant numbers up 16% overall since 2010. The race for space has pushed up rents impacting on rateable values.
"Extra tax for business rates coupled with rising food prices and staff costs through increases in both the national and minimum wages are creating a potentially lethal cocktail as margins are squeezed."