Two Die Helping Motorist
21 November 2018, 11:39 | Updated: 21 November 2018, 11:43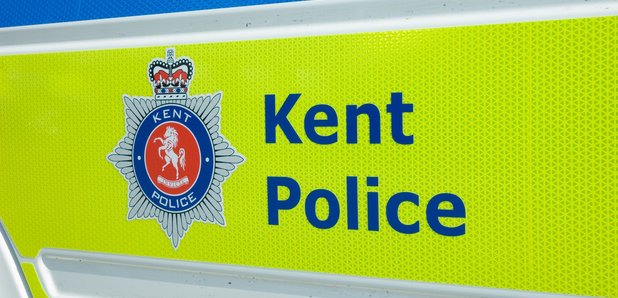 The road was closed for 12 hours following the collision

Kent police say two people were killed in the multi vehicle accident on the A20 at Swanley yesterday which closed the road for 12 hours
The men aged 25 and 54, were assisting the driver of an overturned silver Vauxhall Astra when they were in collision with a silver Mercedes.
Before the road was closed several other vechicles were involved in the collission - in total seven vehicles were involved and a further six people were injured.
The road was closed for 12-hours to allow officers from the Serious Collision Investigation Unit to investigate.
Officers are keen to hear from anyone who may have witnessed the incident, or has any dashcam footage that may help them with their enquiries.