Two Injured In Folkestone Dog Attacks
31 December 2016, 11:25 | Updated: 31 December 2016, 11:26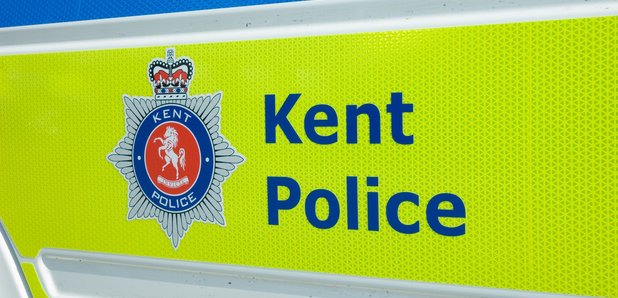 Police are investigating two separate dog attacks on the same night in Folkestone.
Two men were bitten and one of them was hit with a baseball bat in the incidents on Wednesday evening.
In the first attack, between 7pm and 8pm, two men approached a man who was standing at a bus stop in Dover Road and demanded cash. When he declined, the two men reportedly ordered their dogs to attack him. The victim suffered a number of bites and the men ran off with their animals towards Dallas Brett Crescent.
One of the men is described as white, aged in his 30s, 5ft 4in, slim build and wearing a grey hooded top that covered his head. The second man was white, aged in his late teens to early 30s and wearing a dark hooded top with the hood up.
The dogs are described as a brown Staffordshire bull terrier and a white bull terrier with brown patches on its back.
Later that evening, between 9pm and 10pm, a man was approached in Stuart Road by three men who had got out of a silver Renault car. They had two dogs described as Staffordshire bull terriers and one was holding a baseball bat.
One of the dogs, described as dark brown in colour, reportedly attacked the victim and one of the men hit his head with a baseball bat.
The man holding the baseball bat is described as white, late 30s, approximately 5ft 9in, with blond cropped hair and wearing a light top. The baseball bat was made of wood with a white rope handle. The other two men are described as white, aged in their late 30s and 5ft 8 to 10ins.
Anyone with information that can help is asked to contact Kent Police on 01843 222289. Alternatively contact Kent Crimestoppers, anonymously, on 0800 555 111.