Two Questioned Over Maidstone 'Murder'
11 February 2019, 11:13 | Updated: 11 February 2019, 11:16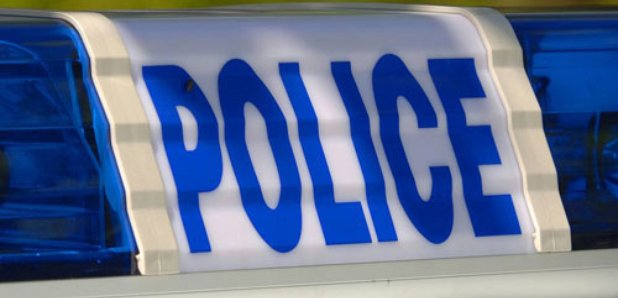 A man and a 17-year-old boy are being questioned about the death of a man following a row in Maidstone.
Police say they were called to reports of a disturbance in Knightrider Street in the town at around midnight on Saturday.
A man was found seriously injured and died before he could be taken to hospital. A woman was also injured and taken to a local hospital for treatment. Her injuries are not believed to be serious.
Five people in total were arrested in connection with the incident, including a 17-year-old boy and a 39-year-old man, both from London, who remain in custody.
Three other men, a 37-year-old from Croydon, a 27-year-old from Surrey and a 37-year-old from Maidstone, have been released on bail pending further enquiries.
It is understood the victims and the suspects are known to one another.
Anyone with information or who witnessed the incident should contact Kent Police on 01303 289600 quoting reference 10-0017. Alternatively call Kent Crimestoppers anonymously on 0800 555111.